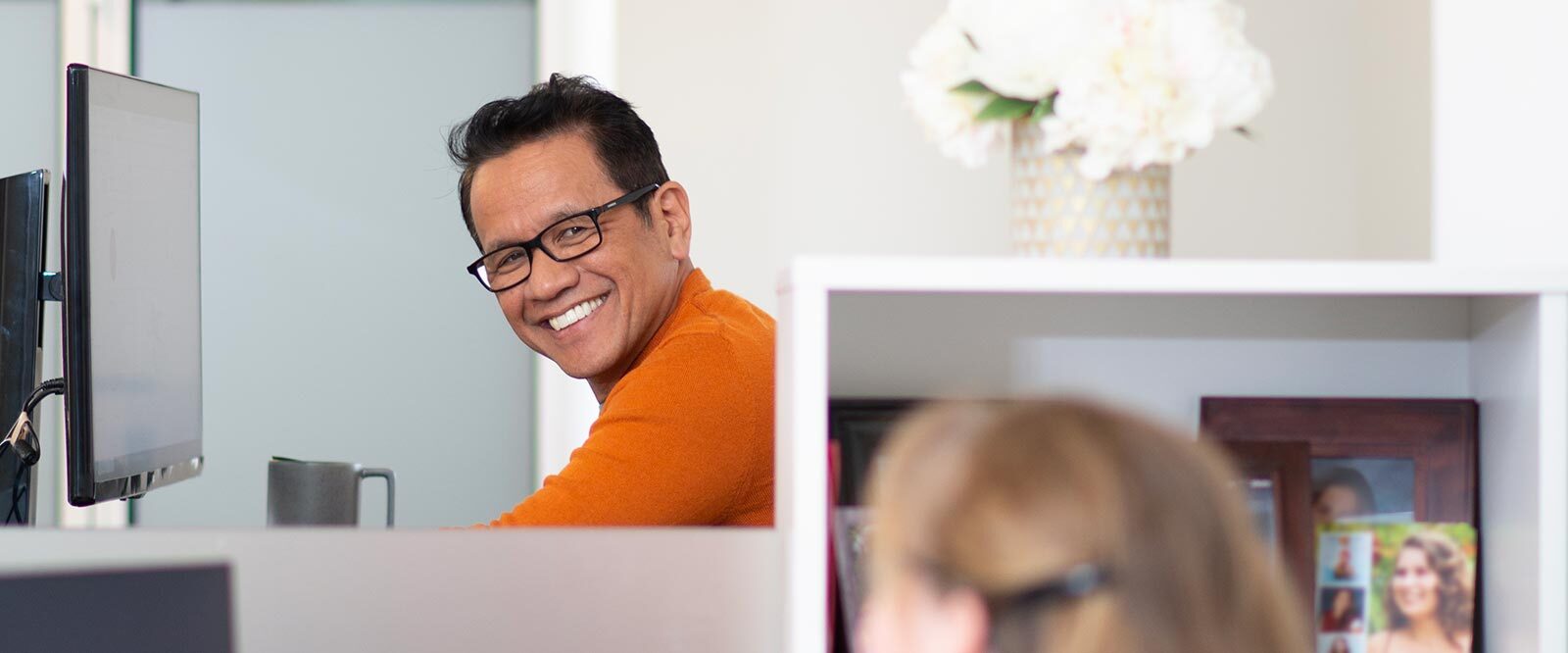 Our value can be measured in the positive impact we make on our customers and the local business community. 
Endeavor's purpose is to help our clients' businesses grow and thrive. We believe in community, continuous improvement and in leveraging our diverse team and network. 100% of our focus and resources are invested back into the community, into business loans, consultative advice and lifting the San Diego community.
Our values are instilled in everything we do:
Figure it out: Leave no question or problem unaddressed.  
Creative, experienced and determined, we leave no stone unturned in overcoming challenges. We seek to understand our clients' businesses and needs. Then we go above and beyond, relentlessly leveraging our diverse team and broad shareholder and client networks.
Kaizen: Continuously improve, change for the better.
We believe there is always room for growth and adjustment and are committed to constantly improving our processes. We accept feedback, listen and respond. As we grow, we evolve.
Zeal: Focus intensely on delivering results with energy and a positive outlook.
We deliver results efficiently and with enthusiasm. While we value hard work, we humanize the amount of time that goes into what we do by showing how much we appreciate each other, and sharing the workload to create work/life balance.
Tribe: Ferociously protective with a bit of swagger.
We are more than a bank, more than a group of co-workers. We are a 
tribe
. As part of the local San Diego community, we consider our clients to be part of our 
team
. As such, we are compassionate and protective, and always ready to lend a helping hand.
Urgency: Agree on deadlines for action, keep meetings brief, stay agenda-focused
To meet the needs of our clients, we evangelize a sense of urgency. We work hard and act quickly by making smart decisions with confidence. We agree and abide by deadlines for action and expect the same of others.