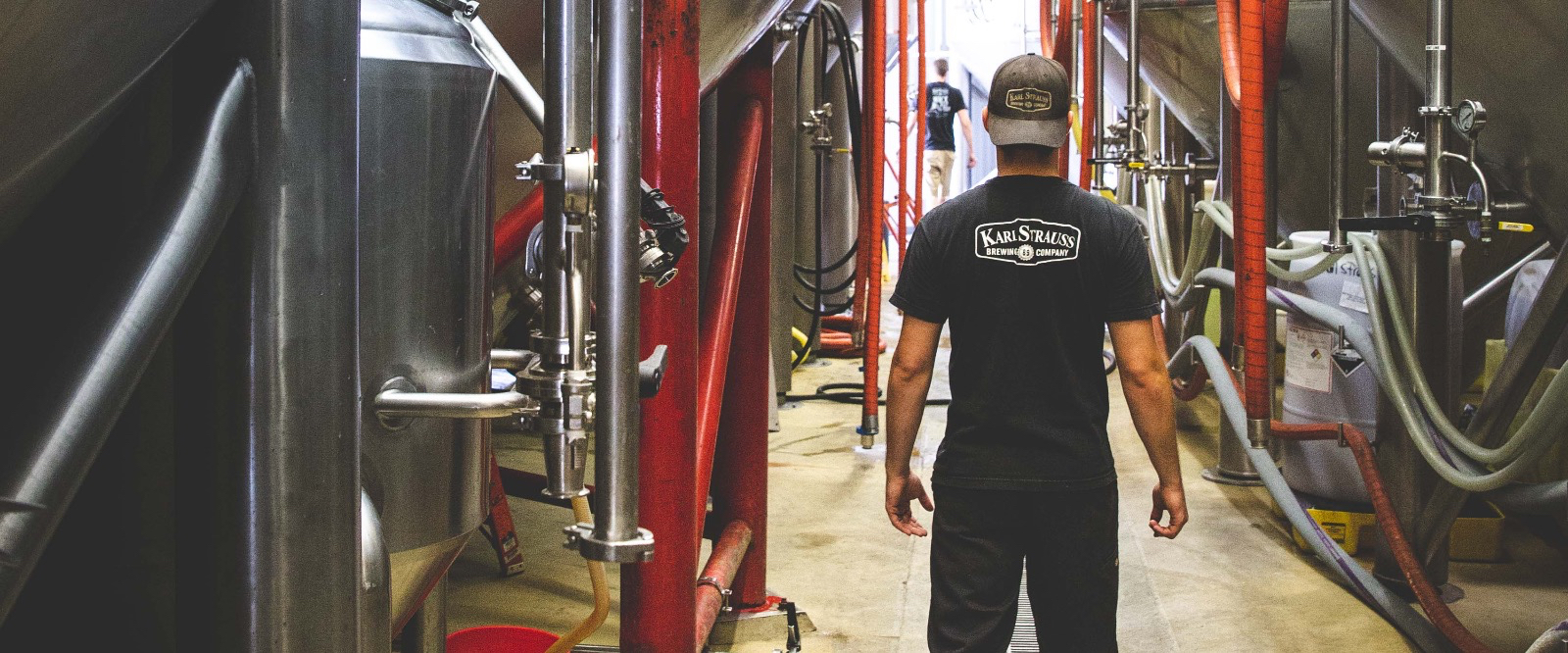 Learn from our clients what makes Endeavor stand out.
"The Endeavor Bank advisory board is made up of a group of individuals from the local biz community that are very successful entrepreneurs. They are all there to do one thing and that one thing is to help a small business grow. I had the opportunity to present my business plan for growth to these individuals and they gave me incredible feedback. When I have a business need, I know I can call someone at Endeavor Bank. They know me, they know my business and they take care of what is needed so that I can go back to doing what I do best, which is running my business."
Christa Schott, CEO, Alliant Consulting
"Endeavor Bank calls their brand of banking consultative and as a CEO of a business, that's exactly what we needed several years ago when we had a partner exit. One of the key issues that we were facing was the financing of this buyout. Endeavor Bank didn't just make a loan, they actually served as a strategic partner with us in making this happen for both parties. to say Endeavor Bank was a partner in this transaction is not an understatement."
Mike Ford, CEO of PBO Advisory Group
"Endeavor Bank put together a time-sensitive loan on favorable terms. They had the experience and ability to do something not every bank can do. The extra that Endeavor Bank gives - they call it 'Consultative' - is not the banking norm."
Tony Cannariato, President of American Concrete
 "Through Endeavor Bank and Steve Sefton, they have helped us develop our business model. They've introduced us to key clients. They've also introduced us to market segments that we may not have gotten into without their help. Steve Sefton and Endeavor Bank played a critical role in our business through consultative banking."
Dan Vaughan, CEO of Gallant Risk and Insurance Services
"Endeavor Bank was instrumental in assisting us to launch our business. They made the key referrals and introductions and had the experience and expertise to understand our industry. When it was time for us to seek a credit facility, it was natural to go to the bank that had already demonstrated so much value."
John Lloyd, President & CEO, Co-Founder of Fidelis Private Fund, LP
"Endeavor Bank delivered a unique structure that was exactly what we needed. They approached us as fellow business owners, not just bankers, and we appreciate that."
Mike Hall & Dave Erickson, Erickson-Hall Construction
"My 'consultative' experience with Endeavor Bank started long before the bank's inception. Steve Sefton spent time with me in one of his whiteboard sessions that helped solve a vexing business issue. Endeavor is a real business partner. They actively listen and consult with me regarding business challenges.
On a number of occasions, the Endeavor Bank team has introduced me to the right vetted advisor who helped me resolve a business challenge. By working with Endeavor, I have improved my business and realized growth."
Lisa Carman, CEO of T3W, Inc.
"Since partnering with Endeavor Bank, they not only have expanded our financing capacity, they delivered ideas and solutions to address employee retention, improving our insurance coverages and office space capacity needs. RxSafe is a better company with the help of Endeavor, and their consultative approach continues to pay dividends to our success."
William Holmes
Founder, President & CEO of RxSafe
"We learned firsthand the benefit of dealing with a local bank, with local decision makers. Our management team was reminded of the old adage, 'It's not what you know, it's who you know.'"
Paul Edge, President of Triden Group
"Endeavor Bank provided a creative solution for our family business transition planning. I highly recommend them for all your banking needs - great company!"
Dennis Rethmeier, Western Pump, Inc.
"Endeavor Bank delivered a creative credit facility to help my business interests grow when other banks stumbled. If you need a bank to take the time to understand your business and customize banking solutions, call Endeavor."
Sam Salem, Carroll Centre LLC
"When we made the decision to change our banking relationships to Endeavor Bank, the transition was seamless. From when Dan Yates scheduled his first appointment with us and each step of the way, they were optimistic, understanding, and did what they said they would do. We feel they are a true partner in our future."
Don B. McDougal
President/CEO of Grand Tradition Estate and Gardens