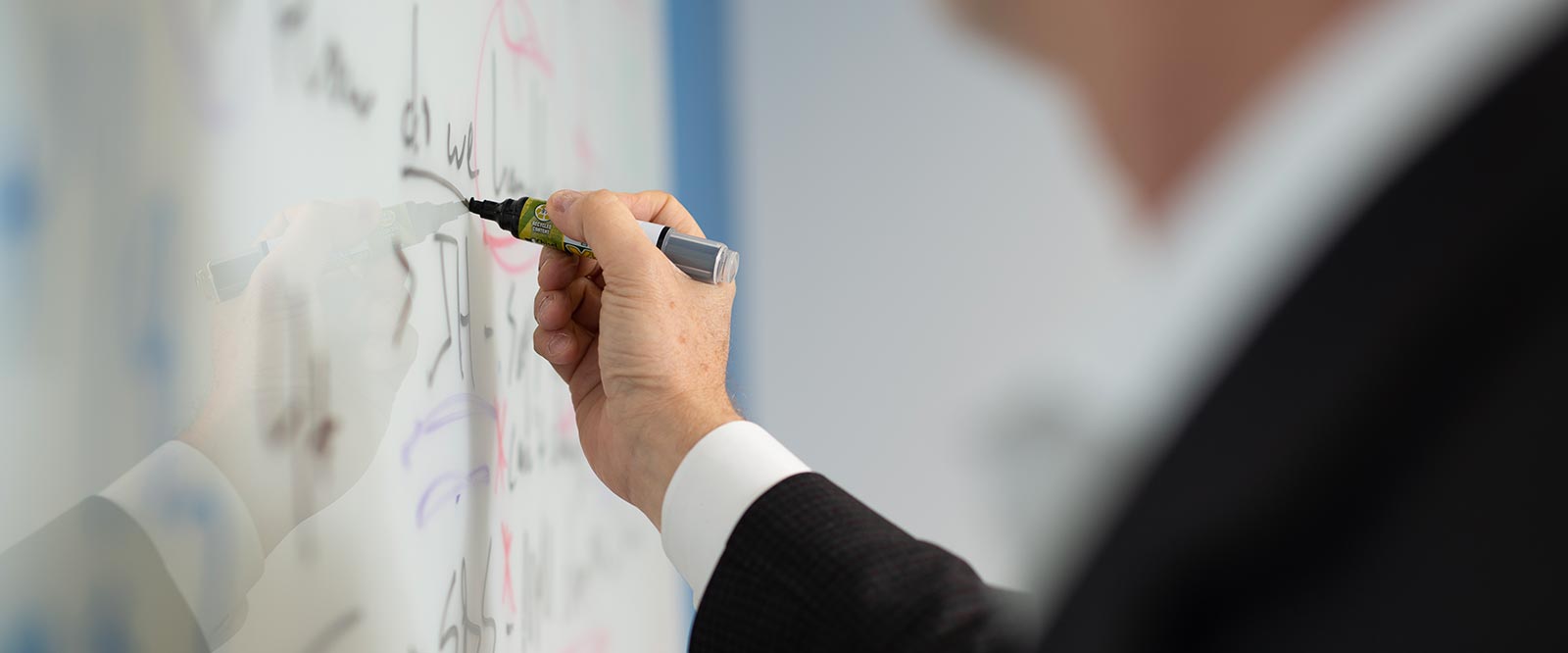 Business Banking with a Consultative Model
Endeavor Bank provides consultative banking—a business banking experience designed to help businesses thrive.
We provide more than business banking. We work together with you to build your business, brainstorming ideas, solutions and making key introductions in the community. Our process helps you grow revenues, increase profits and capitalize on opportunities. When you bank with Endeavor, you can expect to experience: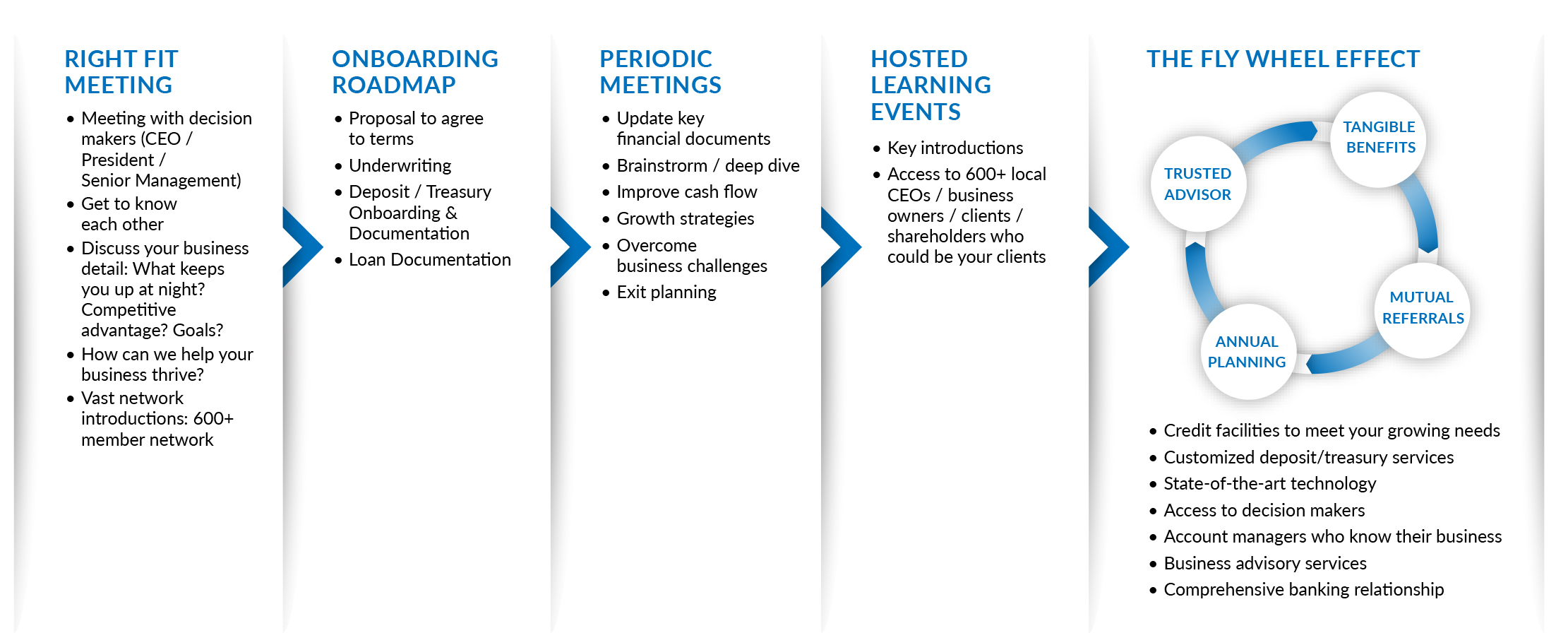 Interconnected with the Southern California communities we serve, we work hard to help build our communities, client by client.
If you are a business considering banking with Endeavor and would like to learn more about how we can help you, let's talk.