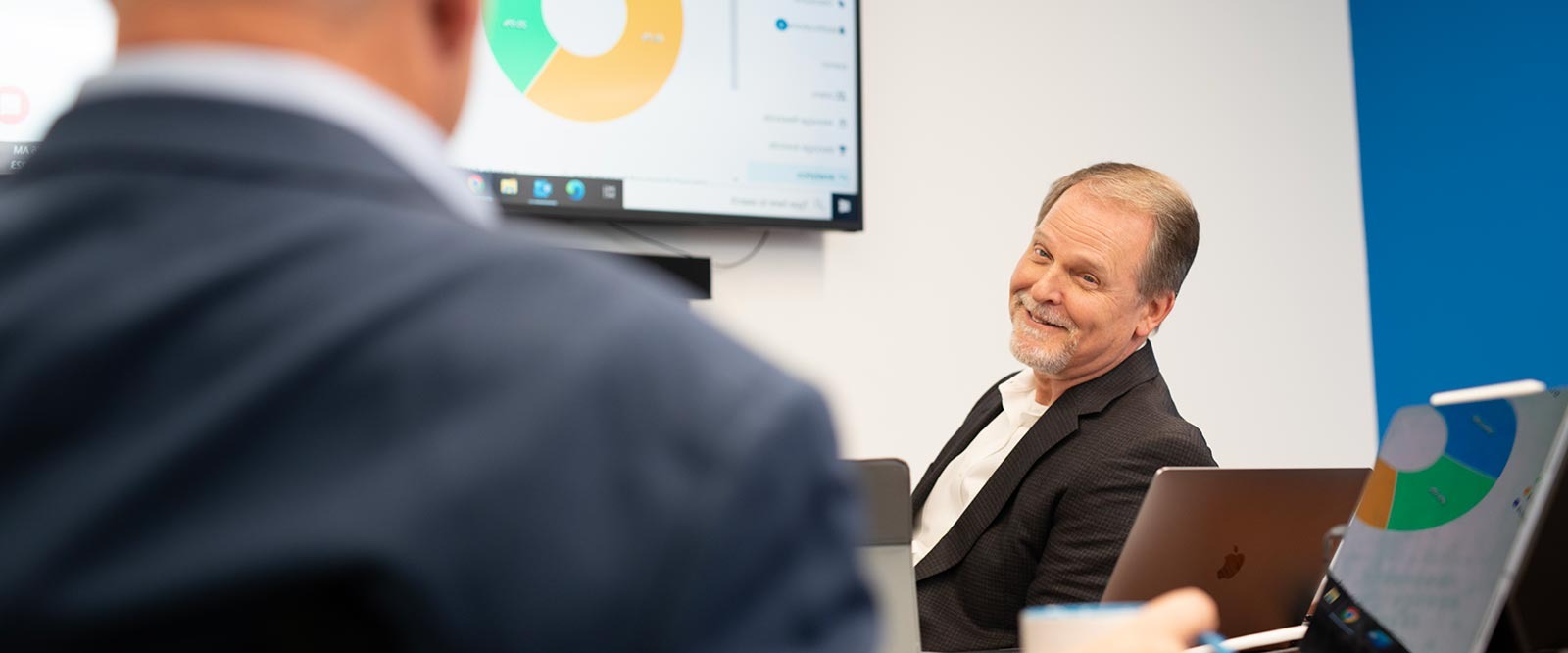 Endeavor Bancorp Profile
We are a publicly-traded bank holding company with one subsidiary, Endeavor Bank, a community-focused business bank. Endeavor is headquartered with a branch in downtown San Diego in the landmark Symphony Towers building.  The Bank operates a loan production and executive administration office in Carlsbad, and recently opened a new branch office in La Mesa, allowing us to service customers throughout Southern California. The banking services offered specifically meet the needs of businesses across a broad spectrum of industries and specialties.
Endeavor Bancorp Stock is listed on the OTCQX Platform under the symbol EDVR.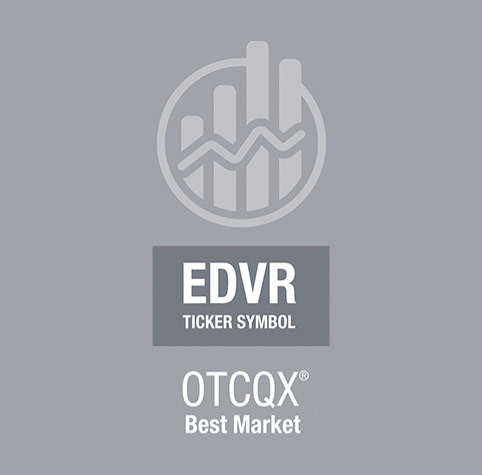 See Our Investor Resources
Change of Address or Contact Info?
---