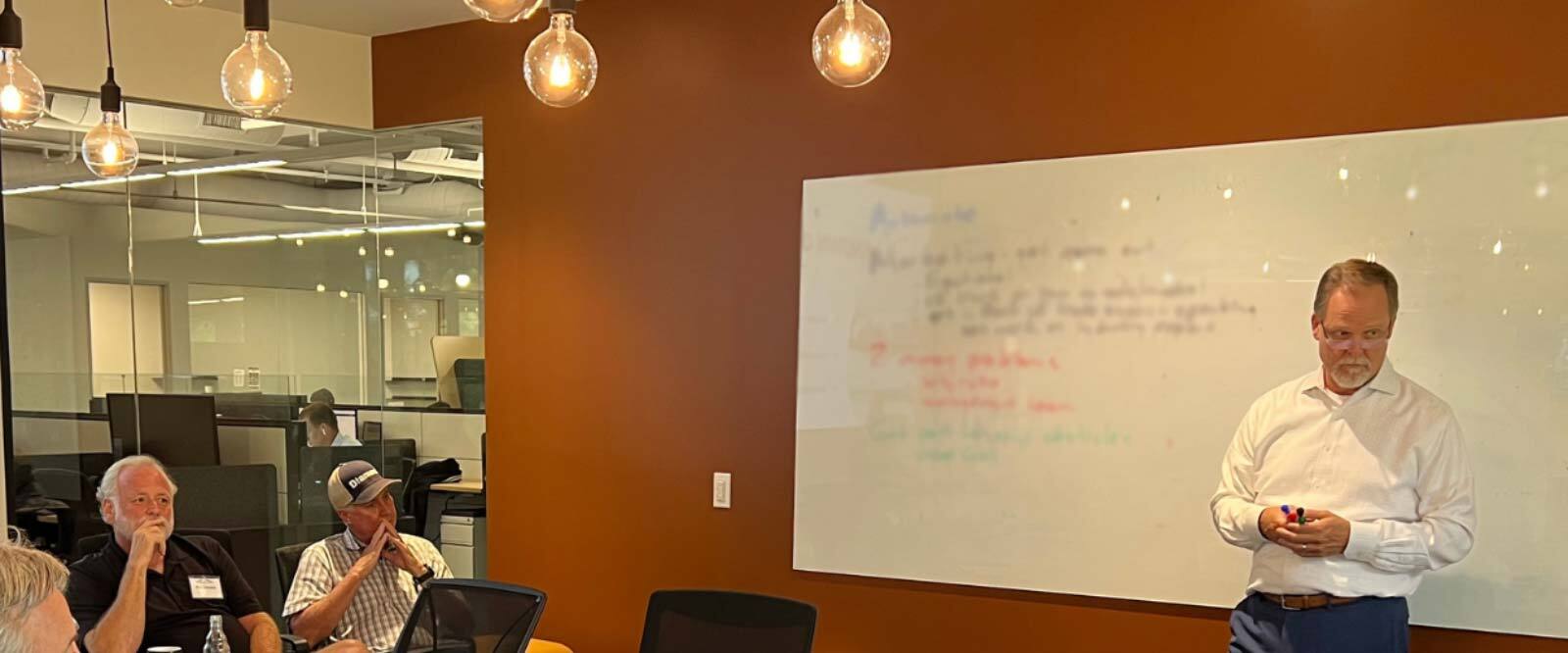 Strategizing to Overcome your Business Challenges
Endeavor's Advisory Board members are Southern California business leaders whose expertise spans a broad range of industries, and whose connections are vast. With experience starting, operating and selling businesses, our Advisory Board serves as business mentors to our clients.
As part of our Advisory Board service, Endeavor clients are invited to present their business plan along with two to three challenges to the Board. With our Executive Management team, Board members workshop the issues and then make recommendations and a plan for the business owner, offering insights to help execute the plan.  
Our advisory board demonstrates our first core value,
"Figure it out,"
in action for our clients.
---