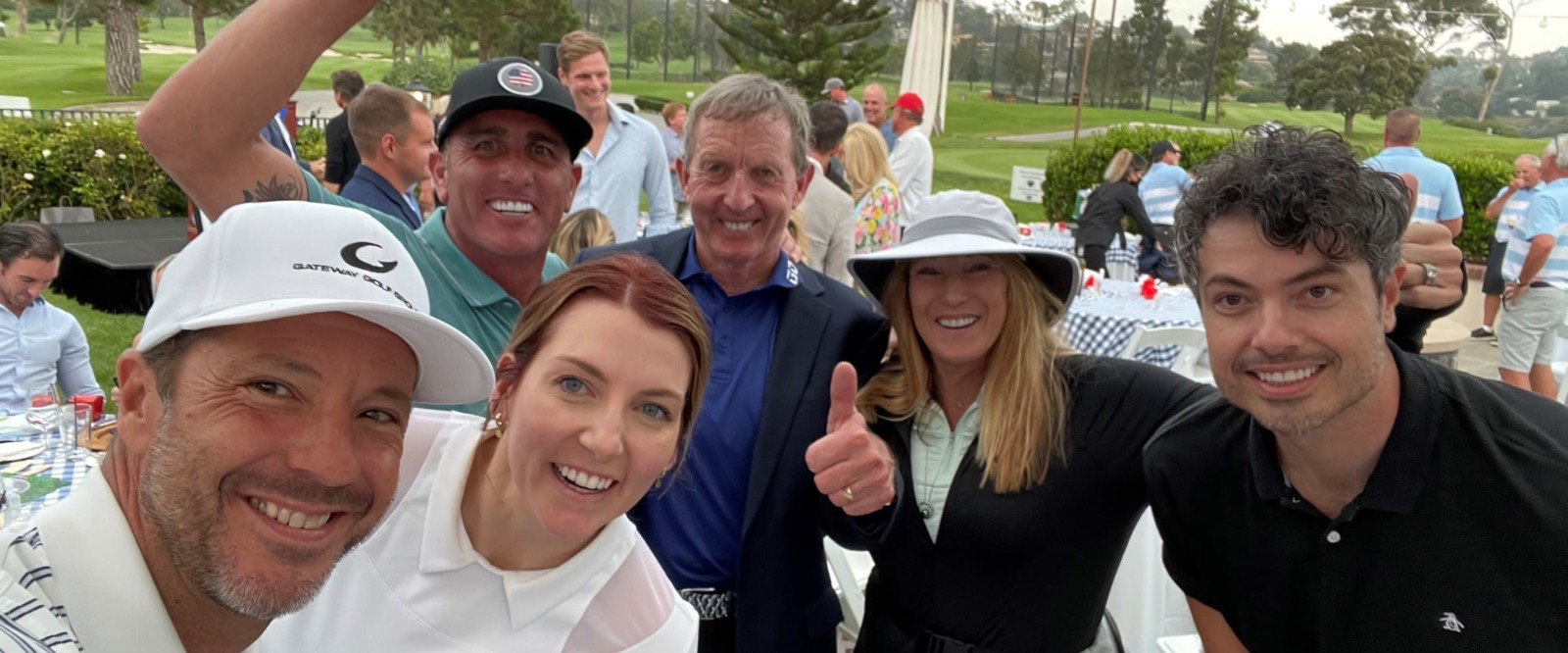 Endeavor exists to make a positive impact on Southern California communities.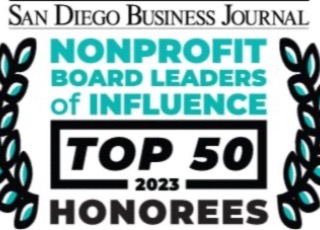 Dan Yates named among the San Diego Business Journal's 2023 Nonprofit Board Leaders of Influence
Dan is
 currently executive vice chairman (president emeritus)
 of the Conrad Prebys Foundation board, and also serves on the 
California Community Bankin
g Network, American Bankers Association Community Bankers Council boards
.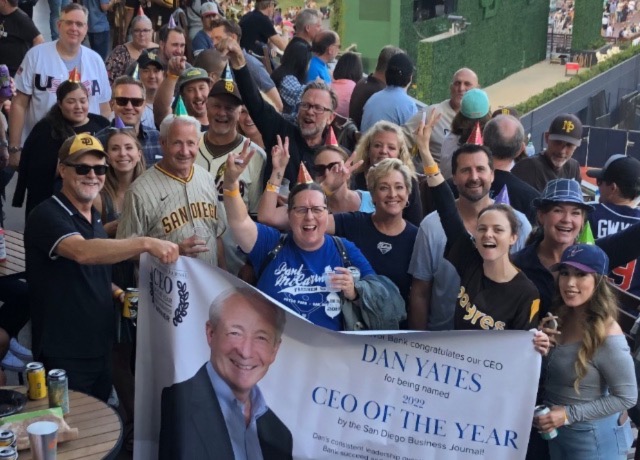 Dan Yates: CEO of the Year 2022
Endeavor Bank employees celebrated Endeavor's CEO, Dan Yates, being named a San Diego Business Journal CEO of the year at a Padres home game at Petco Park in downtown San Diego.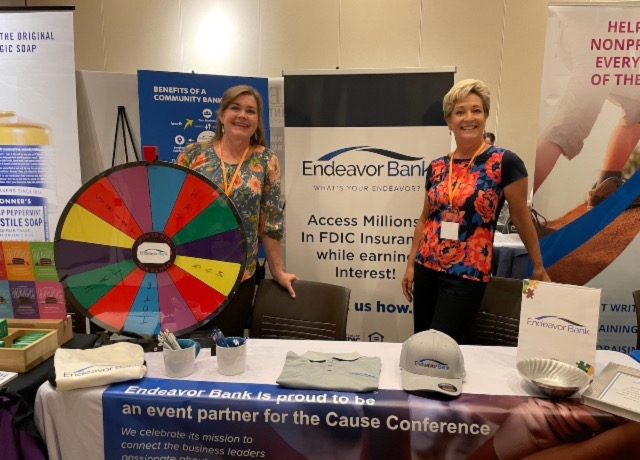 Cause Conference 2022
Endeavor Bank was a proud sponsor of the 2022 Cause Conference. Cause San Diego is a social impact hub that sparks collaboration between for-profit businesses and the most urgent social issues in our region.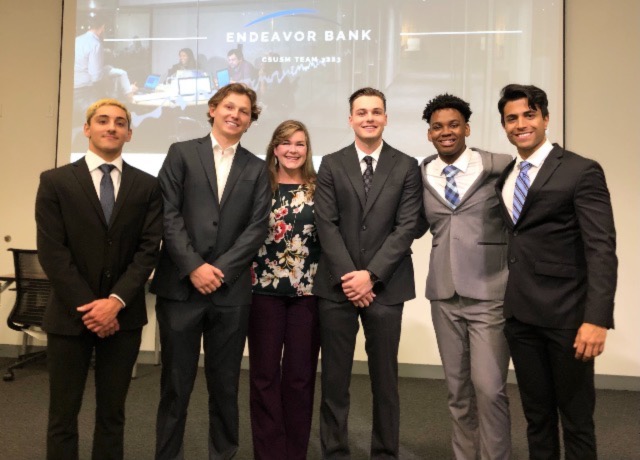 CSUSM Senior Experience Project 2022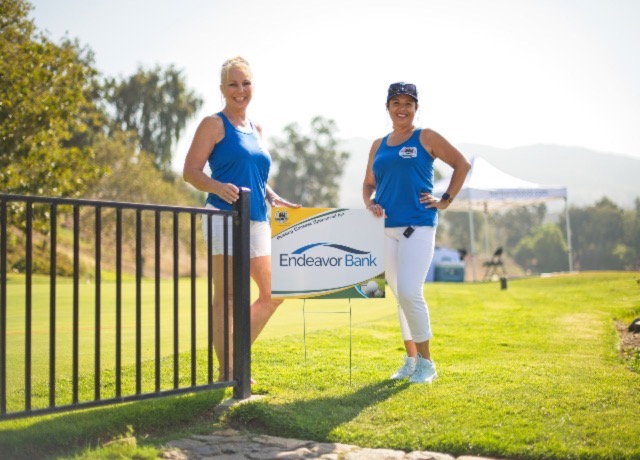 East County Posse Golf Tournament
Endeavor sponsored the East County Posse Golf Tournament. Proceeds raised by the event served East County residents in need of assistance.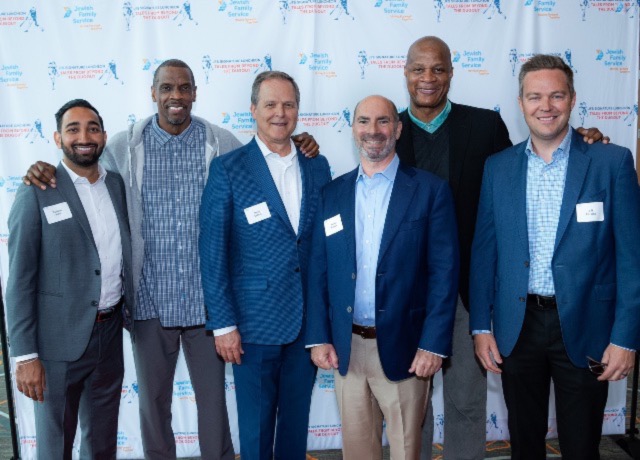 Jewish Family Services Signature Luncheon 2022
Jewish Family Services' 2022 Signature Luncheon event, "Tales from the Dugout," featured baseball legends Dwight "Doc" Gooden and Darryl Strawberry, who discussed their recovery from addiction . The annual luncheon raises funds for critical services and supportive programs in our community.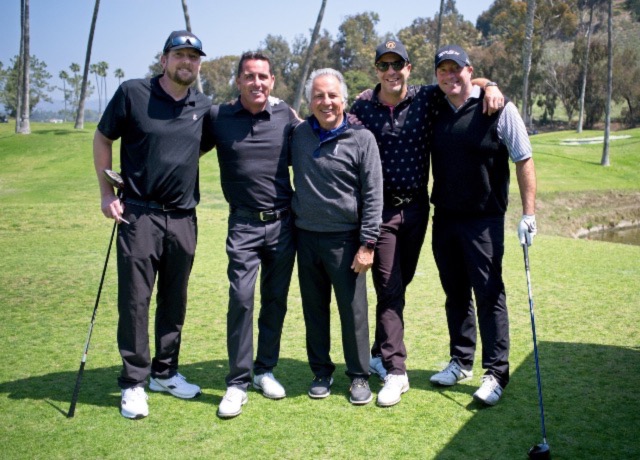 Operation Game On Golf Classic 2022
Endeavor Bank sponsored the Operation Game on Golf Classic. Proceeds from the tournament help support combat-injured troop and their families.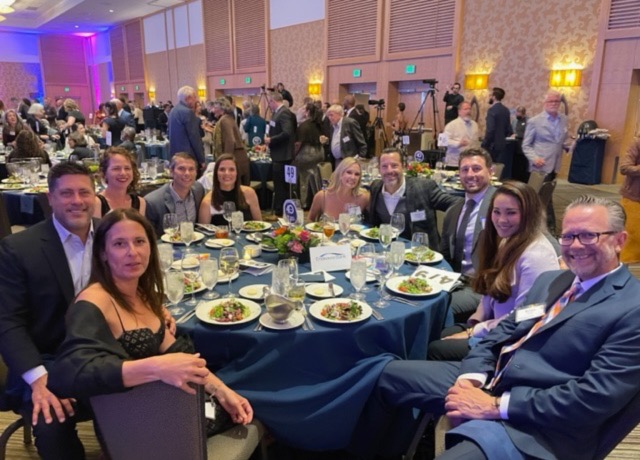 35th Annual Peacemaker Awards
Endeavor Bank was proud to sponsor the 35th annual Peacemaker Awards, which recognizes those who drive positive change in our community and around the world. Hosted by the National Conflict Resolution Center, the event brought together more than 700 prominent business, community, and educational leaders throughout Southern California.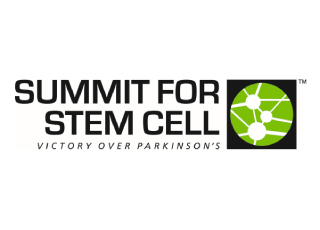 Summit for Stem Cell Foundation
Endeavor Bank was proud to support the Summit for Stem Cell Foundation in raising awareness and funding for the Wellness Center for Parkinson's.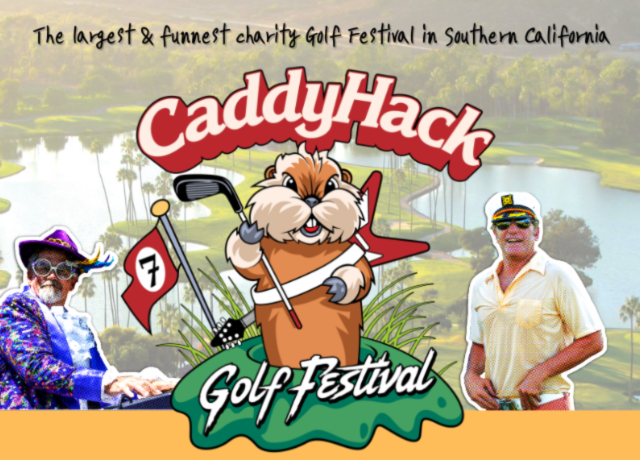 2022 Caddy Hack Gala & Golf Festival
Endeavor Bank is proud to have sponsored the 2022 Caddy Hack Gala & Golf Festival. Proceeds supported the PEERS Network and Boys To Men Mentoring program.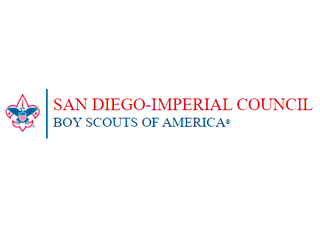 2022 Champions of Scouting Celebration
Endeavor Bank was proud to sponsor and attend the 2022 Champions of Scouting Celebration at the USS Midway, celebrating local leaders who have contributed to and supported youth leadership and community service programs.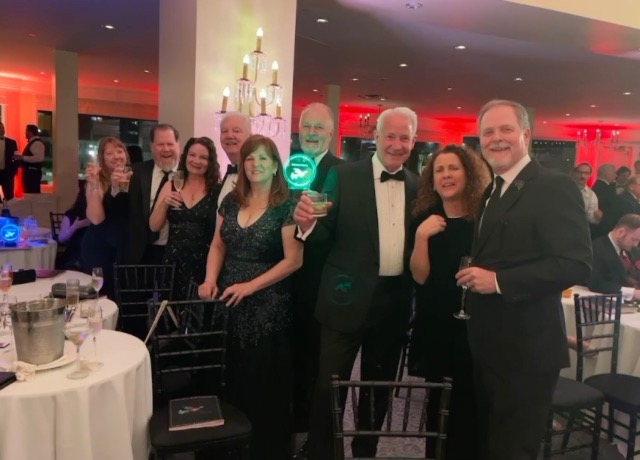 114th Anniversary Charity Ball
Endeavor Bank was honored to support the 114th Anniversary Charity Ball benefiting The Chadwick Center for Children and Families at Rady Children's Hospital San Diego.