Business Owner Forums: An Event Series
Endeavor Bank's Business Owner Forums are expert panel discussions where Southern California business leaders come together to discuss trending topics such as the commercial real estate market, talent acquisition and retention, success planning and more. Business Owner Forums are another way Endeavor Bank supports the Southern California community, shares connections and information, and makes introductions.
Save the Date for our next Business Owner Forum below: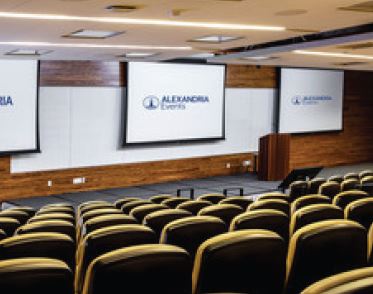 Business Owner Forum:
Strategies to Maximize Business Value for a Potential
Exit & Best Practices to Run your Company
Thursday, October 19, 2023
3:45 to 7:00 p.m.
Farmer & The Seahorse
10996 Torreyana Road, Suite 240
San Diego, CA 92121
Keynote Speaker:
Brette Simon, M & A Attorney
More details to follow
Miss a Business Owner Forum? Watch a replay: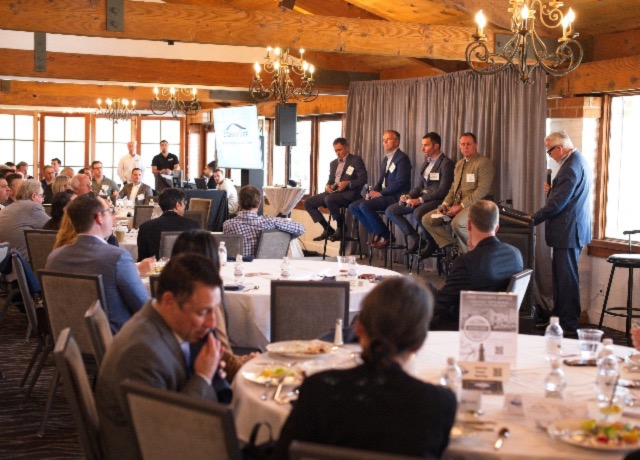 Business Owner Forum:
Investor Strategies in Today's Market
March 24, 2023
Lomas Santa Fe Country Club, Solana Beach, CA 92075
Speakers: Jeffrey Dunham, Paul Thiel, Chris Marsh, Shawn Wamstad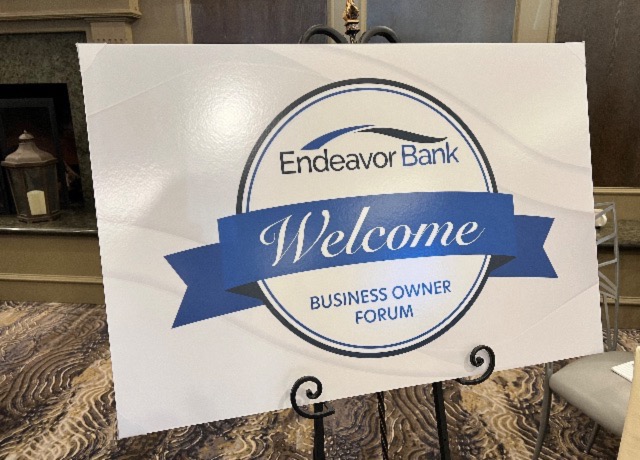 Business Owner Forum:
The New Commercial Real Estate Environment: Challenges & Opportunities
Thursday, December 8, 2022
Morgan Run Country Club, Rancho Santa Fe, CA 92091
Speakers: Lorne Polger, Pathfinder Partners LLC;  Gary London, London Meeder Advisors; Scott Peterson, CBRE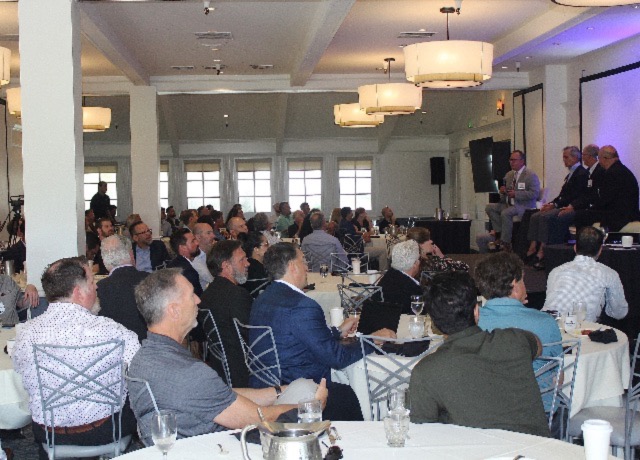 Business Owner Forum:
Talent Acquisition & Retention
June 23, 2022
Morgan Run Country Club, Rancho Santa Fe, CA 92091
Speakers: Ray Major, SANDAG; Phil Blair, Manpower; Don Phin, Esq, Executive Coach and Leadership Trainer; Tim Silvera, Optimum Comp Advantage, Inc.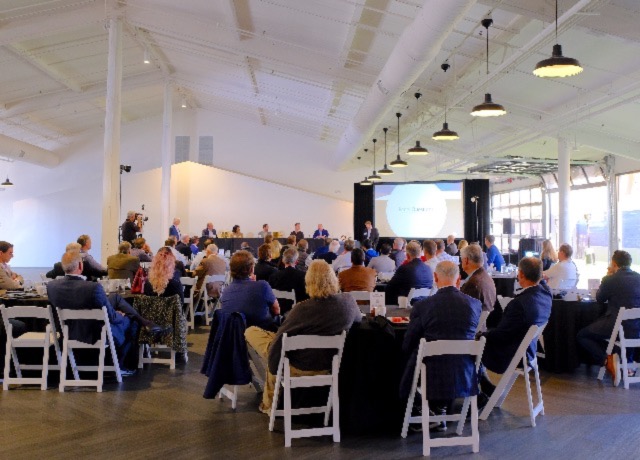 General Business Owner Forum
October 26, 2021
JULEP Venue,
1735 Hancock Street,
San Diego, CA 92101
Speakers: Lorne Polger, Vickie Turner, Matt Rattner, Johan Engman, Dave Erickson