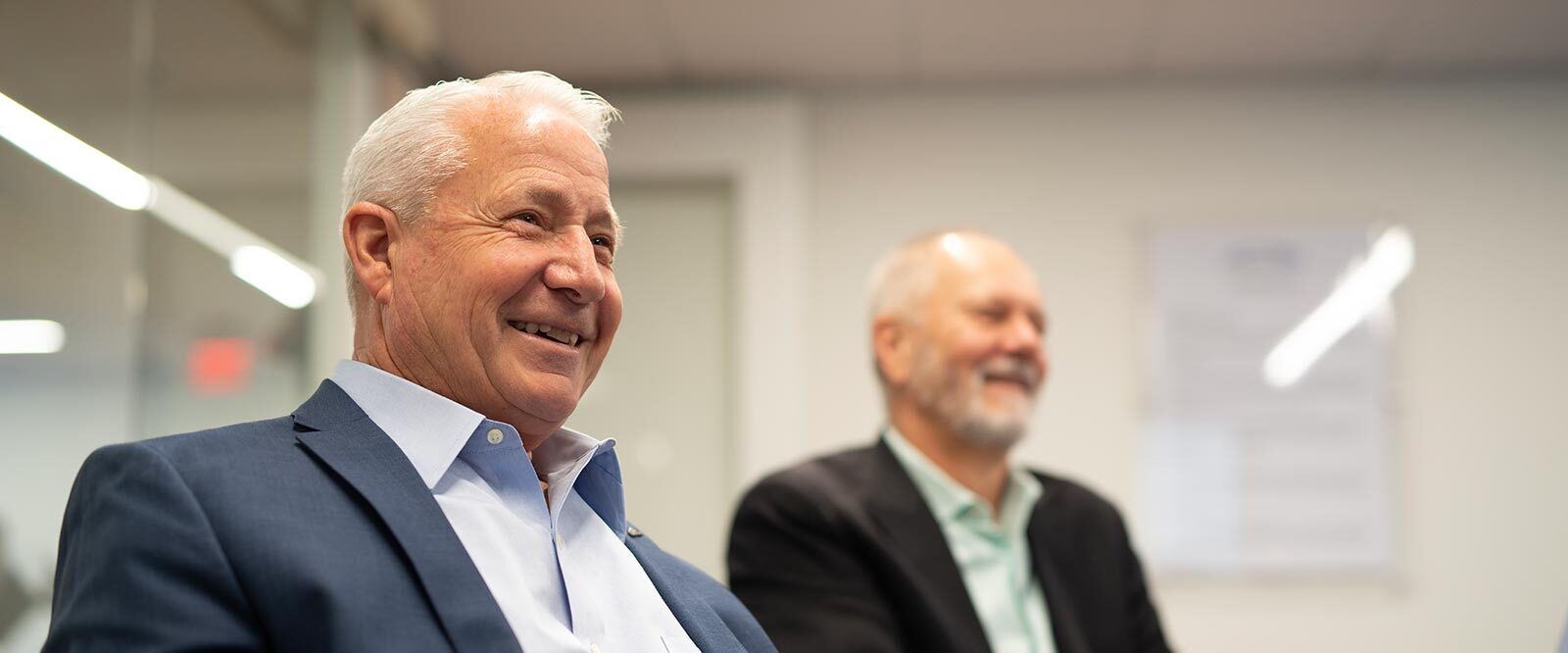 Endeavor's Story Started with a Vision
In 2017, CEO Dan Yates, President Steve Sefton, and a Board of Directors made up of leading Southern California business experts,
envisioned a bank
for businesses whose leaders received advice from other trusted business leaders—and access to a community to help them thrive. A place where decisions are made locally and services are delivered by experienced bankers who are also trusted advisors to t
he largest group of CEOs in San Diego, working together to serve the needs of closely held companies. 
The local business community embraced our new consultative business banking model and Endeavor Bank was born.
Today, Endeavor Bank is still primarily owned and operated by local business owners, with more than
600
shareholders and a local, Southern California focus. Among our many milestones over the past few years:
In 2020, we ranked in the top 5 in the nation for most PPP loan dollars

relative to the bank's size

.
5-Star ranking with Bauer Financial since 2021  

In 2022, Endeavor was ranked first in California and fifteenth in the nation by CB-Resource, Inc.; named one of S&P's Top Performing Banks and a Super Premium Bank by The Findley Reports; tied for first place as the most profitable de novo bank according to S&P Market Intelligence (with a minimal bond portfolio [$6.2MM] at year-end and the balance in cash equivalents [$89.9MM])... all as Endeavor Bancorp was welcomed by the OTCQX. 
We're excited for what's to come.