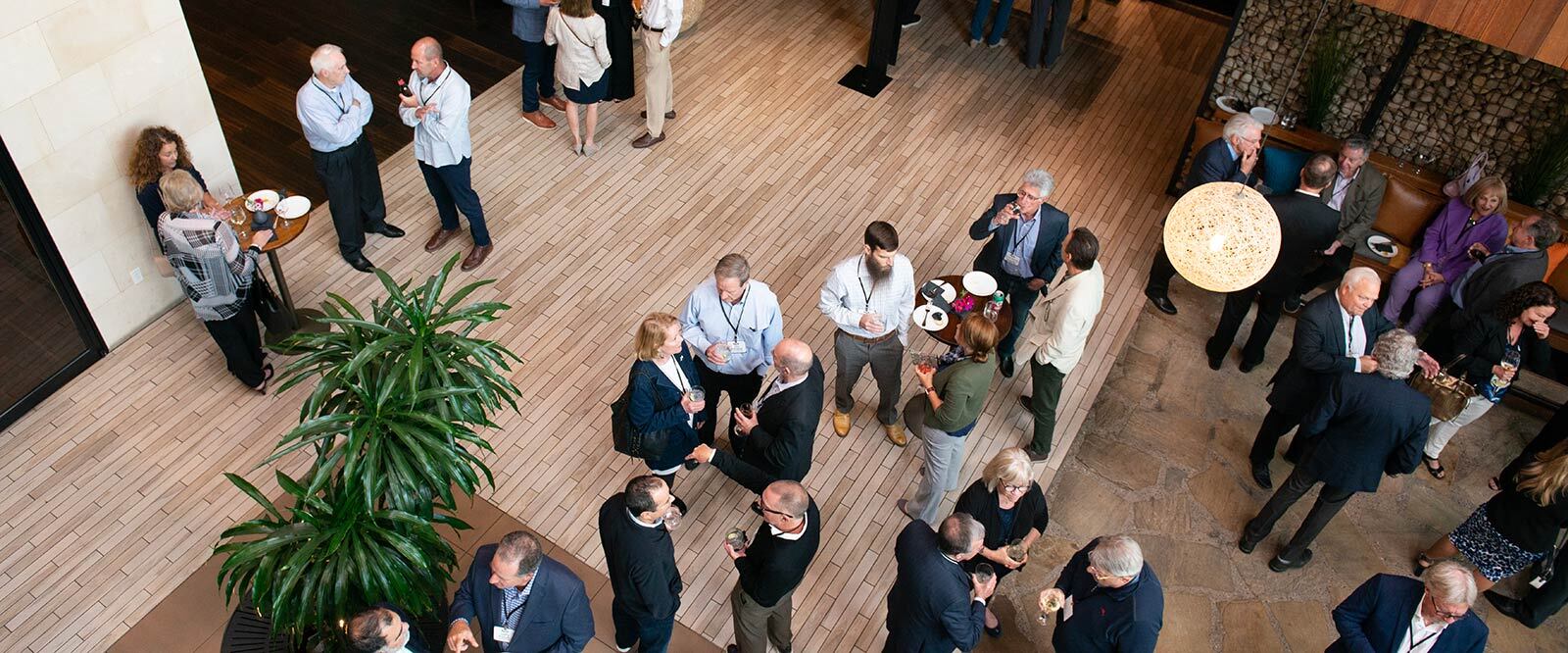 Connecting our Shareholders
Endeavor Bank was founded with the support of more than 600 shareholders, representing virtually all business sectors in San Diego and surrounding areas. These shareholders make up our "Shareholder Club," a group formed to share expertise and connections with other shareholders across various industries and specialties.
The Shareholder Club provides our investors with the opportunity to network and do business with other local business leaders, and build long-term relationships. The Club's networking and educational events are an opportune way to connect and collaborate with other business owners.
We invest back in our shareholders because when our shareholders do business together, we all benefit and grow.